Westguard believes that every person deserves a safe environment to live, visit and work.
We demonstrate our commitment to making people feel safe by partnering with individuals and companies who share our vision, and by implementing security strategies specific to our client needs.
Our vision
To be the best at making people feel safe by inspiring our staff to "believe they can make a difference" in everything they do.
Our Mission
We make people feel safe
Our Values
Respect

Treating others with dignity and respect

Empathy

Recognizing and responding to others' needs

Accountability

Courtesy

Engaging people with polite and courteous manners

Honesty

Being truthful in character and behaviour
Our Culture
Our culture is built on our corporate values and a listening mindset. We listen to one another and collaborate on solutions.
It has always been a part of our management philosophy to listen, create value, and hold ourselves accountable. This includes listening to our people and empowering them with the resources they need to do their best work.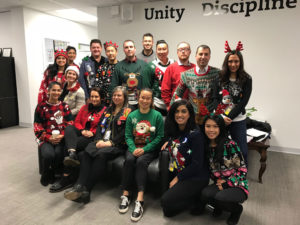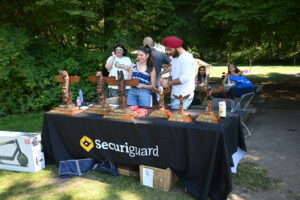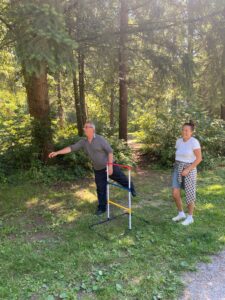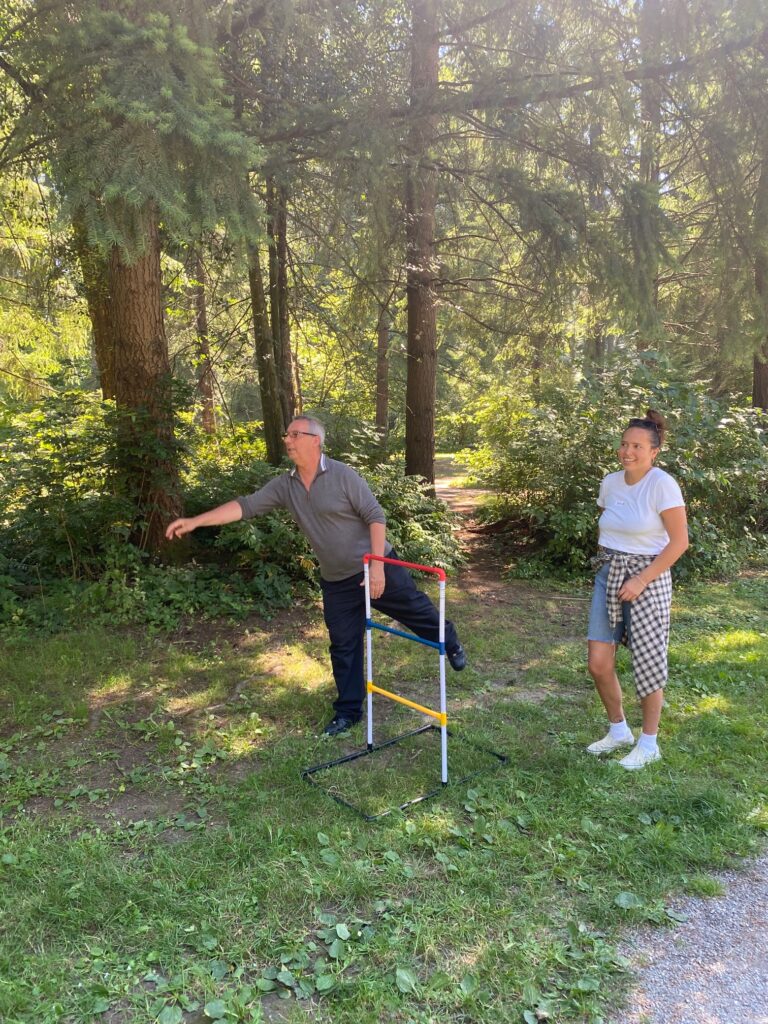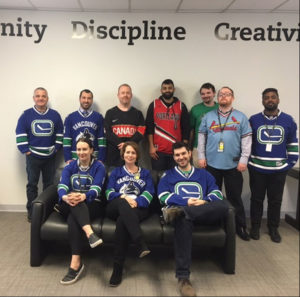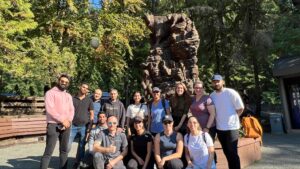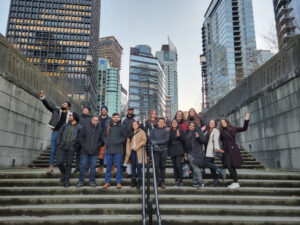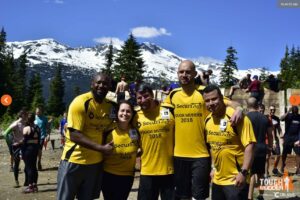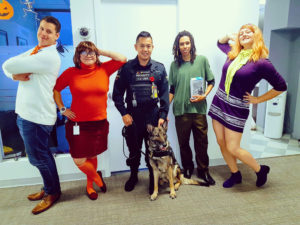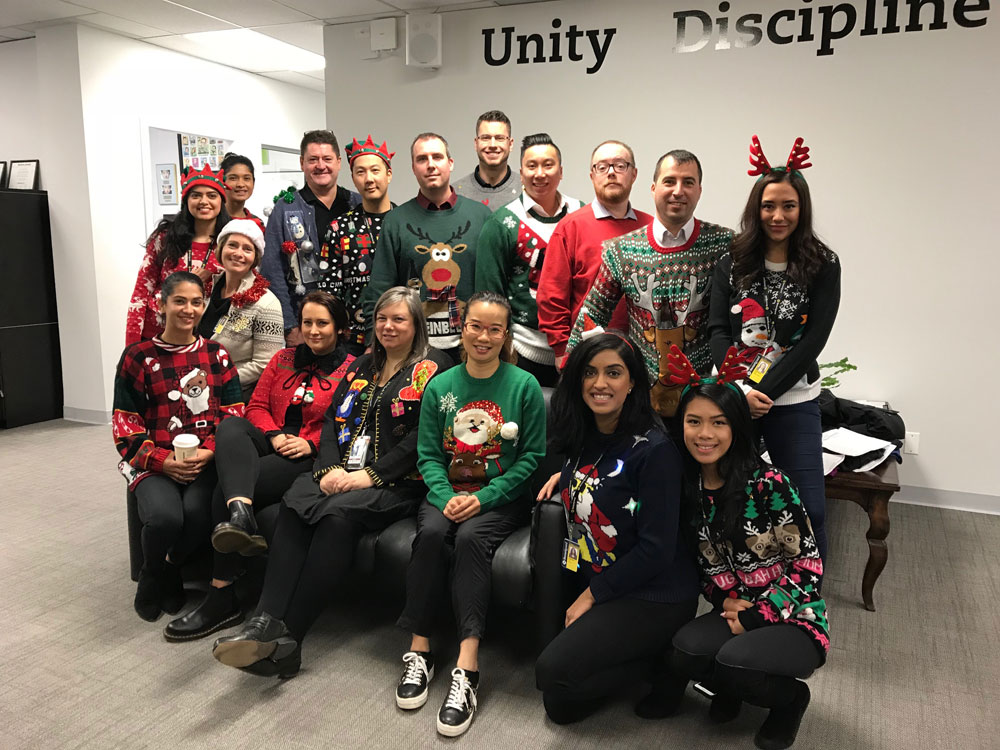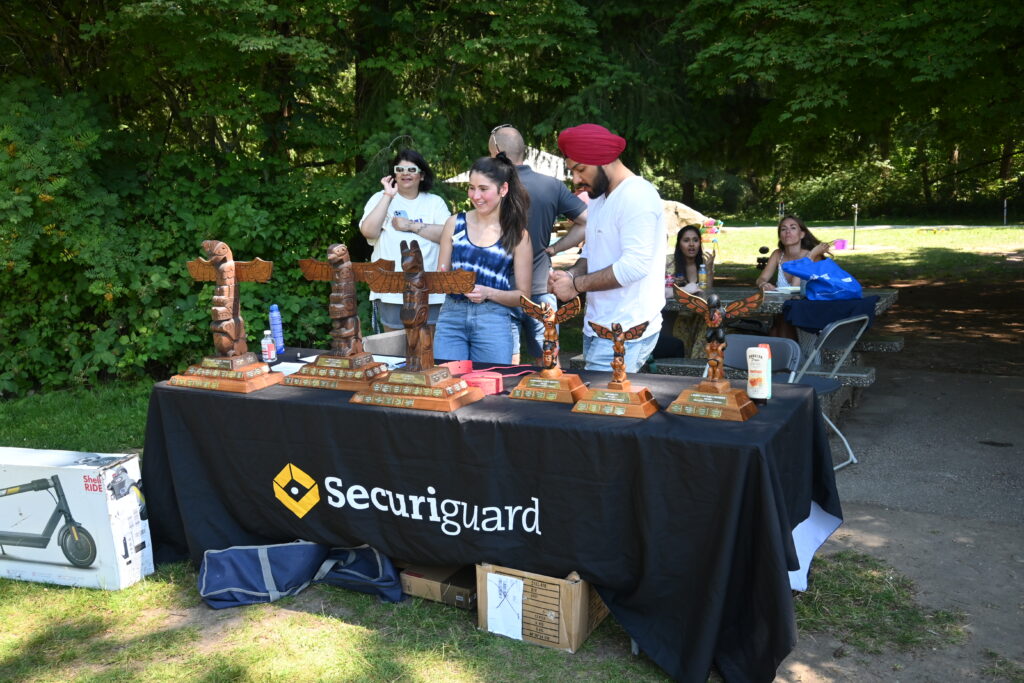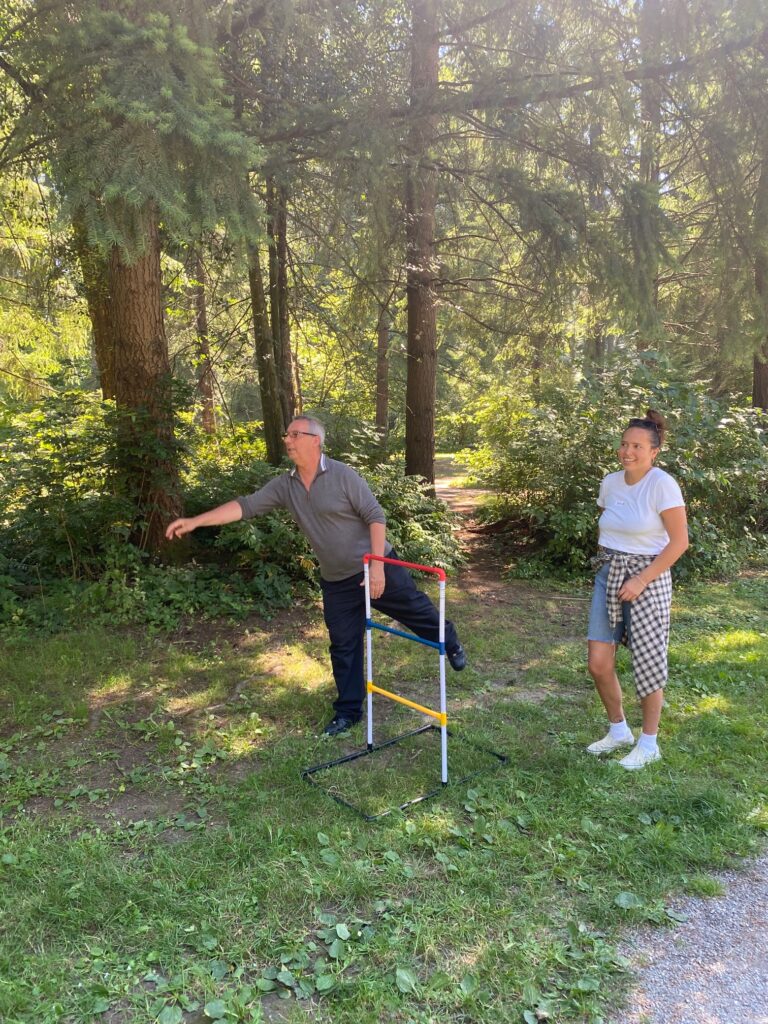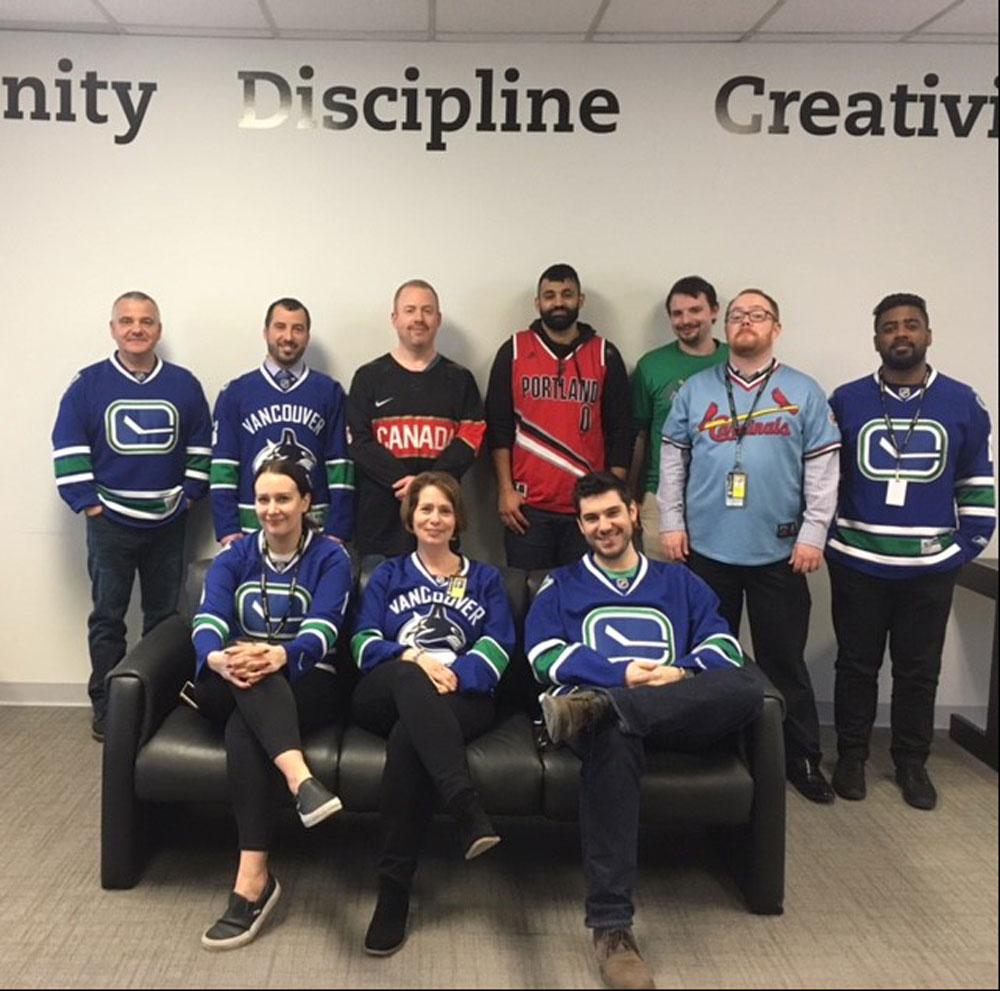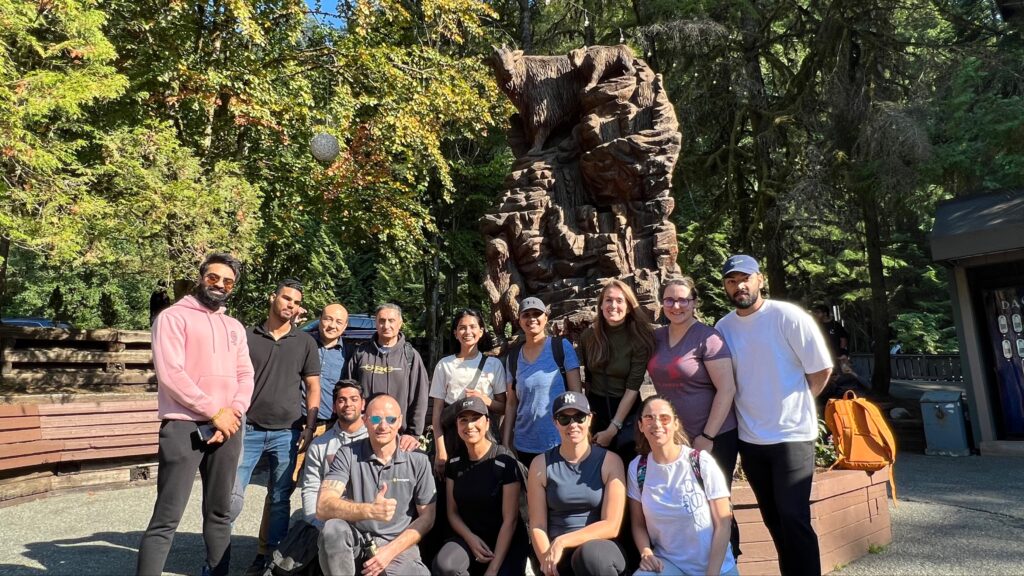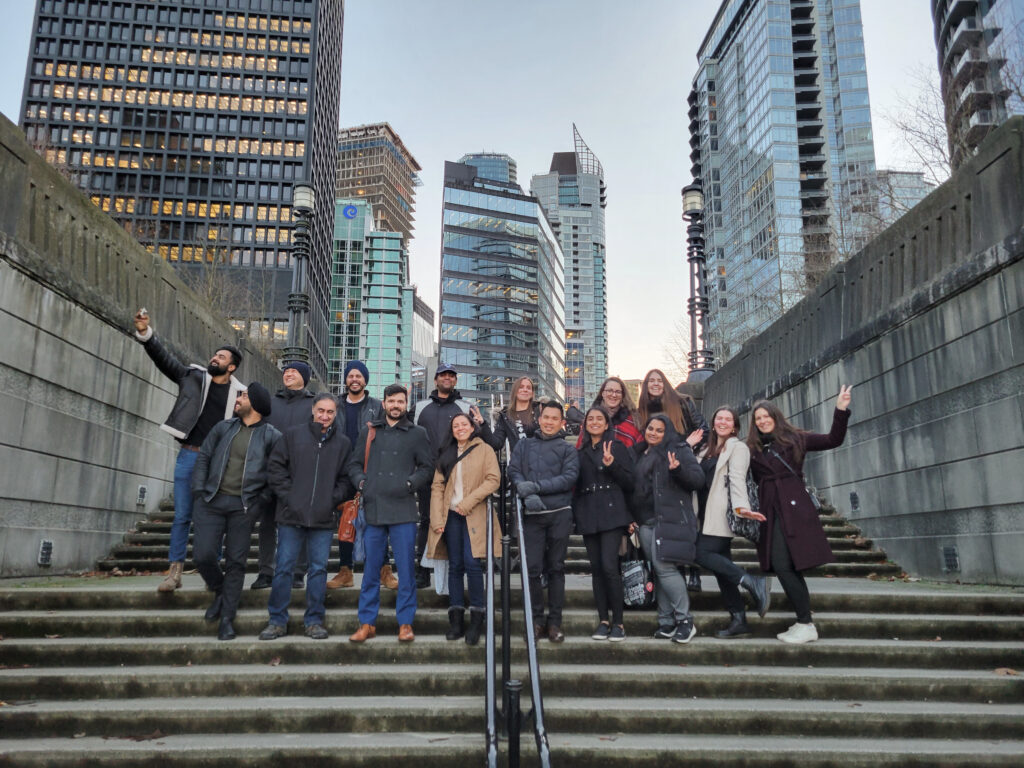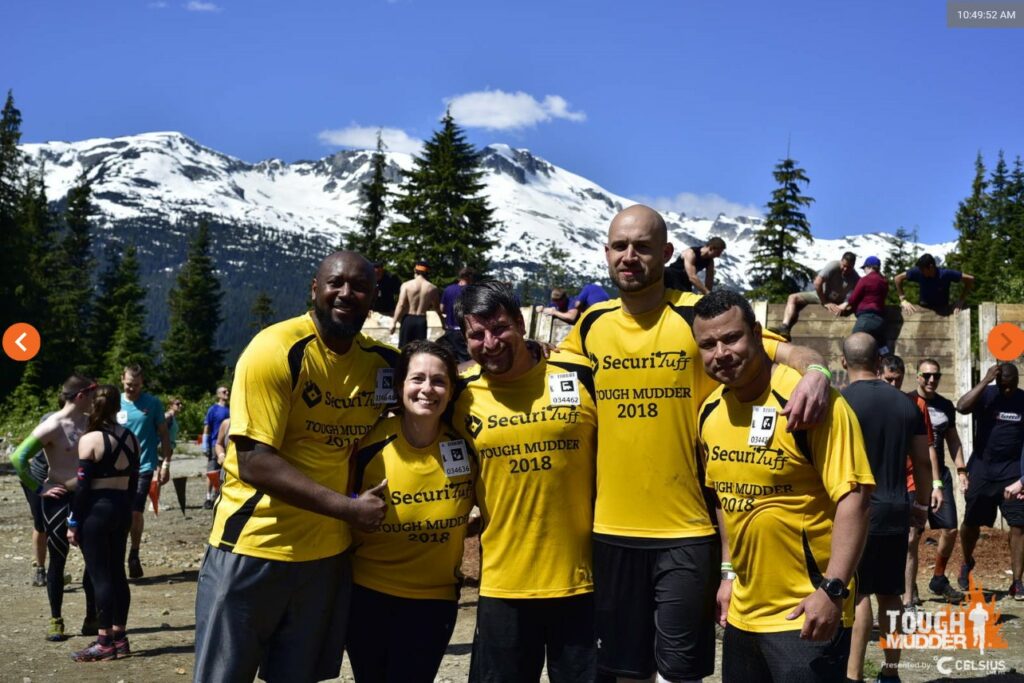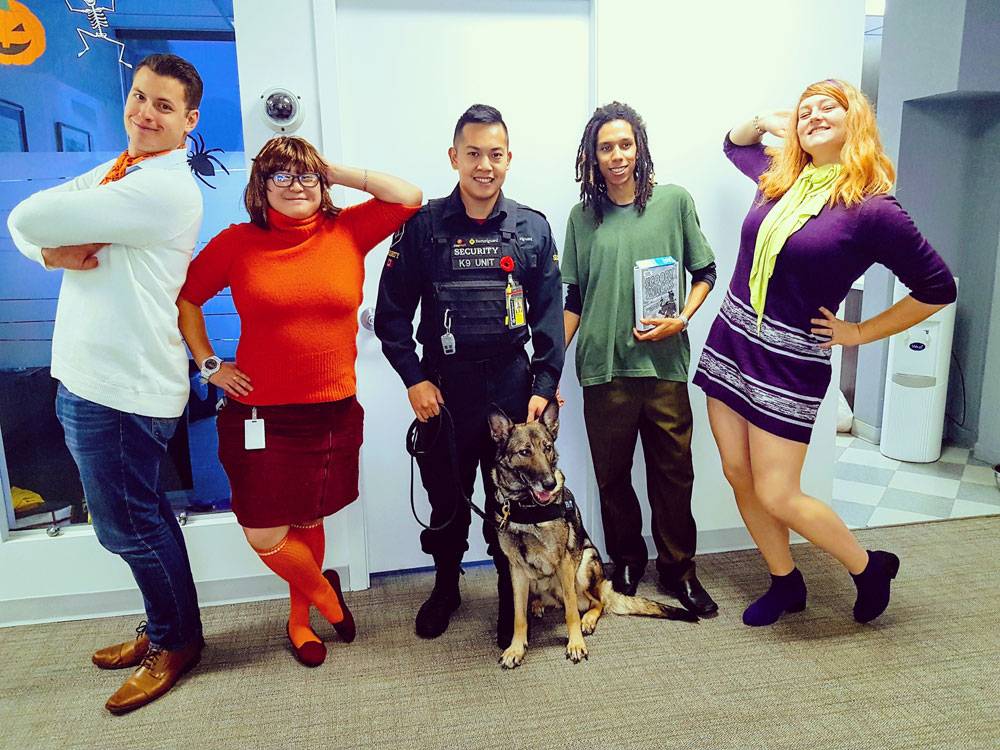 Westguard Cares
Westguard believes we can make a difference by caring for our people, community, and the environment.
Our team has a long-established history of giving back to our local communities. We have taken on several initiatives to play our part in being environmentally and socially responsible across our management, administration, and operations practices.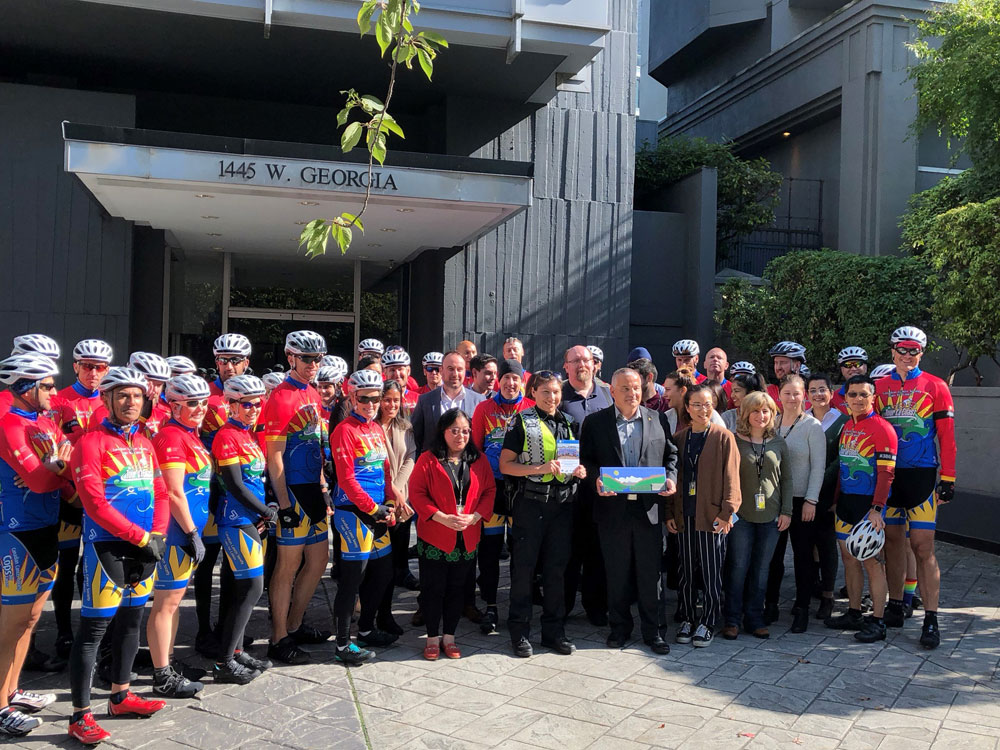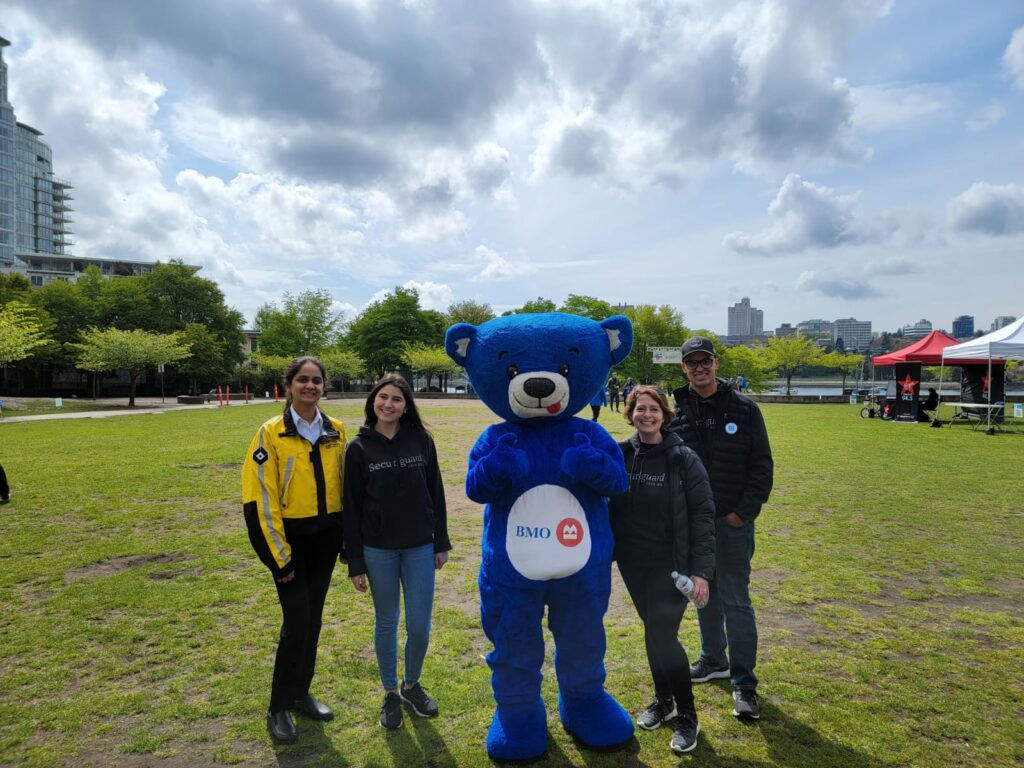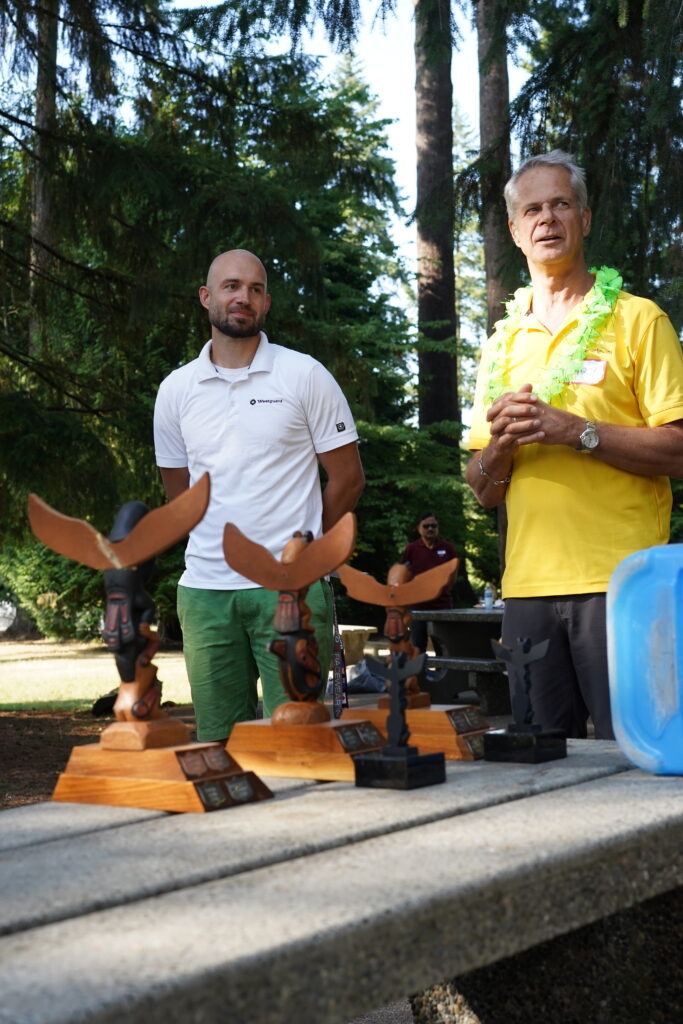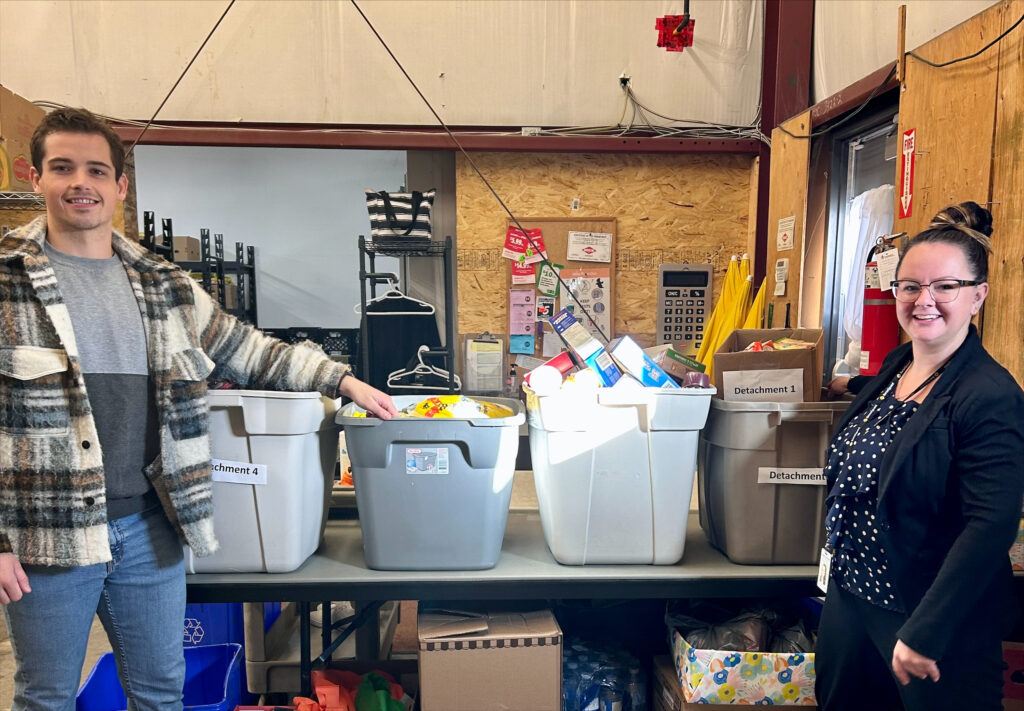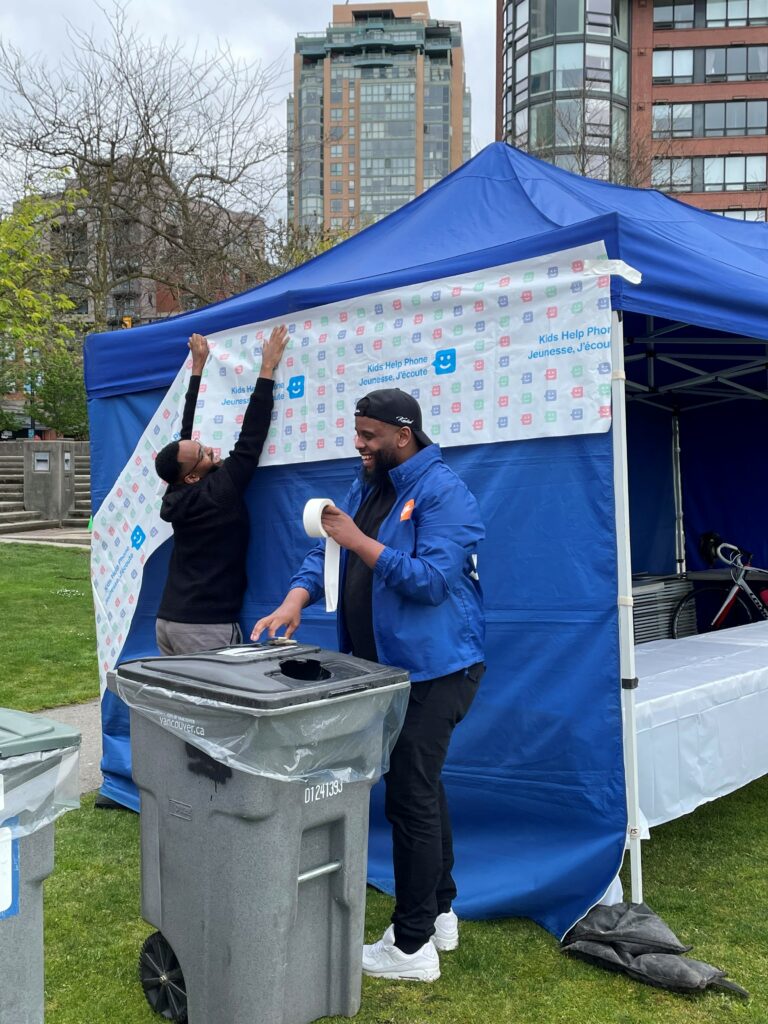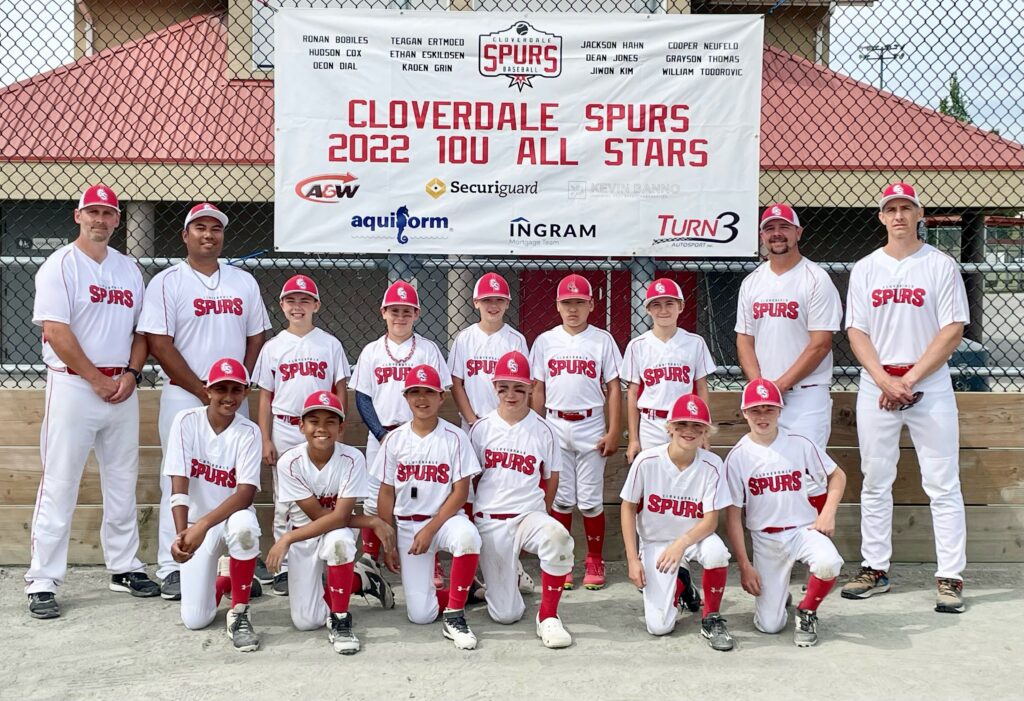 History of Westguard
Westguard Security Services was founded in British Columbia back in 1986. It was subsequently purchased by Darcy R. Kernaghan in 1992, building on his goal of developing a security company that specialized in providing unionized security personnel to clients across British Columbia.
Whereas Darcy's other company, Securiguard Services, has grown to provide a long list of general and niche security services, Westguard focuses on clients who benefit from having unionized workers secure their facility.
With more than 200 employees exceeding the expectations of our diverse portfolio of clients, Westguard remains a leader in the security industry today, delivering creative and innovative security solutions that represent each of our clients' specific needs.
Our Executive Team
Lorna Clamp

Vice President, Strategic Planning

Reuben Jacob, CPP

Vice President, Client Relationships