Westguard Security Services was founded in British Columbia back in 1986. It was purchased by Darcy R. Kernaghan in 1992, building on his goal of developing a security company that specialized in providing unionized security personnel to clients across British Columbia.
Darcy's other company, Securiguard Services, was founded in 1974, and has grown to provide a long list of general and niche security services. Westguard focuses on clients who benefit from having unionized workers secure their facility.
With more than 200 employees exceeding the expectations of our diverse portfolio of clients, Westguard remains a leader in the security industry today, delivering creative and innovative security solutions that represent each of our clients' specific needs.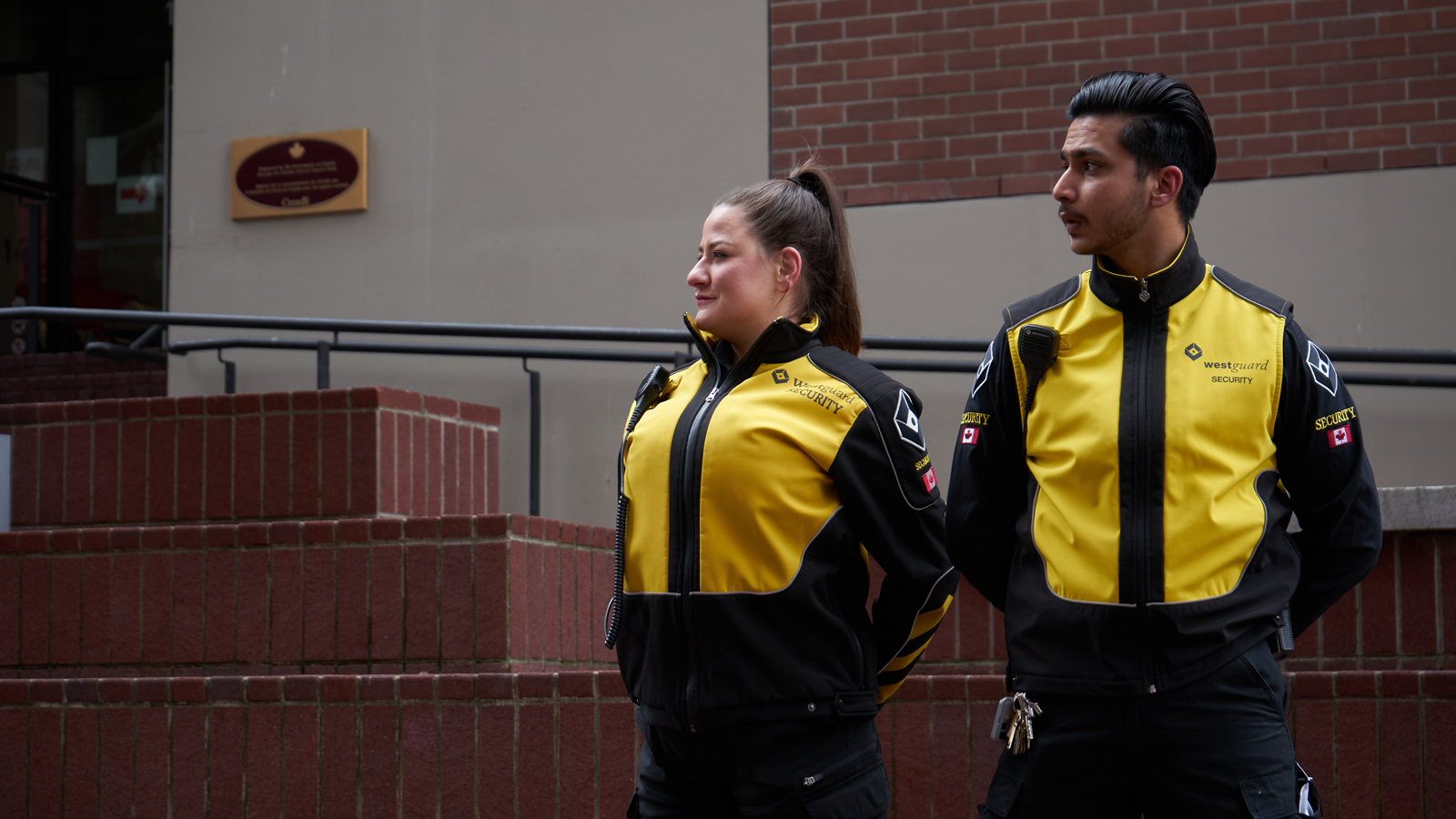 Securiguard has experienced consistent innovation and growth each and every year under the direction of Darcy R. Kernaghan, our Founder and CEO. We are proud to have offices in Vancouver, Victoria, Nanaimo, the Fraser Valley, the North Coast, Kelowna, Edmonton, Peace River, and franchise operations in the United Arab Emirates.