Our Commitment to Sustainability, Diversity & Social Responsibility
Westguard's purpose is to Make People Feel Safe. As an organization, we are committed to being a good employer, business partner and corporate citizen. We continue to identify new ways to deliver positive results that can be incorporated into our daily operations to safeguard our communities and the planet for future generations.
Westguard understands the importance of implementing Sustainability, Diversity and Corporate Responsibility standards into our business practices. To achieve this goal, we are engaged and working with all our key stakeholders including employees, clients, business partners, shareholders, Indigenous communities, and suppliers.
Sustainability
Understanding the impact of our organization on the environment at both the corporate and operational levels is vital and will enable us to develop strategies to mitigate harm that our company has on the land, air, and water. Westguard will implement practical solutions to measure, track and reduce our carbon footprint.
Our continued partnership with Climate Smart will ensure the ongoing development and accountability of sustainability initiatives, with a goal of eliminating our carbon emissions and achieving Net Zero by 2030.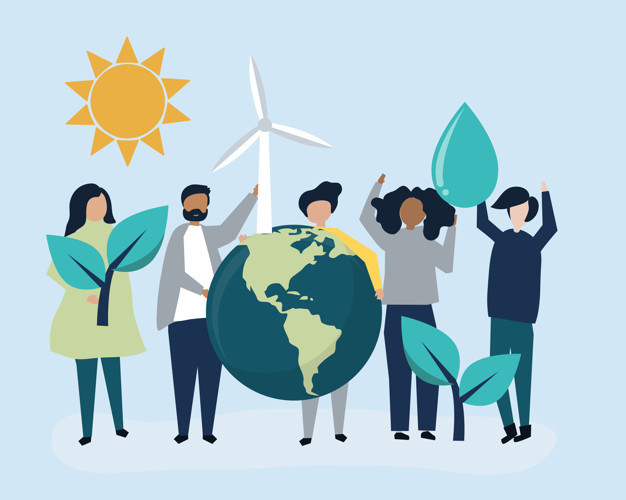 Diversity
One of the key elements of our focus is building a culture that embraces and celebrates equity, diversity, and inclusion.
We will continue to foster a diverse and inclusive workplace for all, including the increased recruitment of women, visible minorities, persons with disabilities, persons who identify with the LGBTQIA2S+ community and Indigenous peoples.
Westguard will work to improve the health and well-being of both internal and external stakeholders with a strong focus on our culture of health and safety. We will encourage healthy living by providing guidance and information to our employees.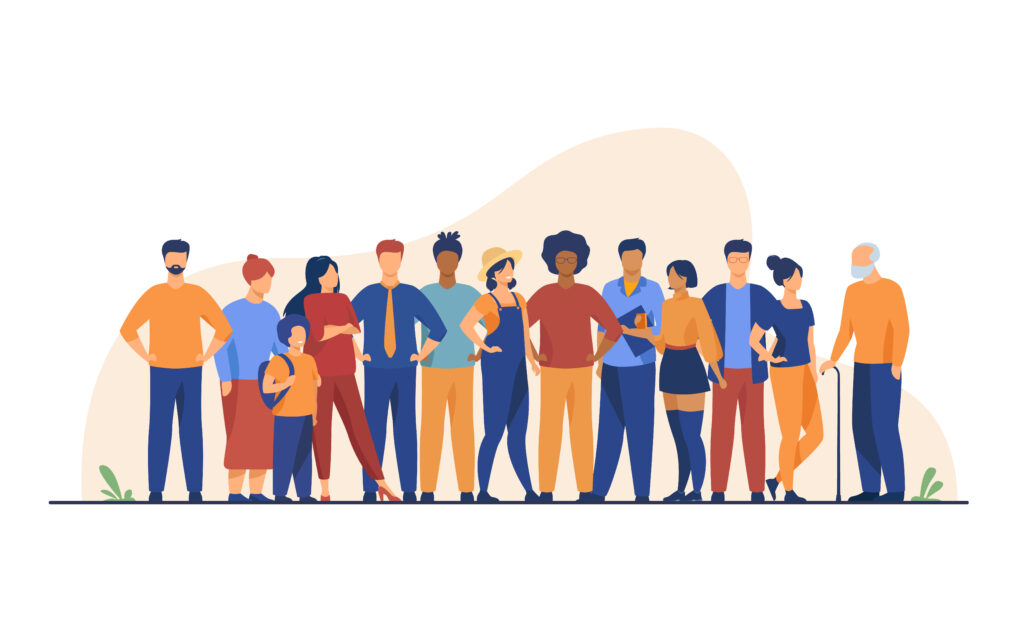 Corporate Social Responsibility
Operating as a values-based organization has made Corporate Responsibility as one of our key objectives. We will continue to use our organizational values of REACH (Respect, Empathy, Accountability, Courtesy and Honesty) to guide all our decisions. These values are instilled in every employee to believe that they can make a difference.
We have established the Westguard Cares committee, who oversee all our initiatives focused on giving back to the communities that we work and live in. Westguard Cares supports many charities and client-based events / initiatives, raising funds and providing volunteers for a variety of different events. Our employees have a strong connection to the communities in which we serve and are making a lasting change by donating their time and resources to give back. It is our local participation that builds a sense of belonging to the community, for our security officers, management, and clients.