Westguard believes we can make a difference by caring for our people, community, and the environment.
Our team has a long-established history of giving back to our local communities. We have taken on several initiatives to play our part in being environmentally and socially responsible across our management, administration, and operations practices.
Our Community Efforts
Led by our Securiguard Cares committee, Securiguard participates in many charities, including the YWCA, Greater Vancouver Food Bank, Union Gospel, and the SPCA. We provides volunteers and raise funds for charities across British Columbia and Alberta each year. It's our local participation that builds a sense of belonging and trust in the community, for our security officers, management and clients alike.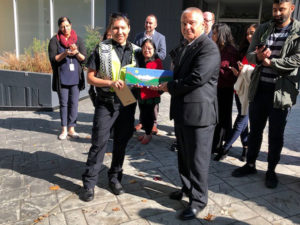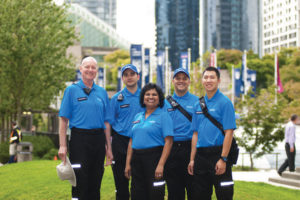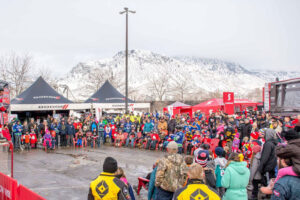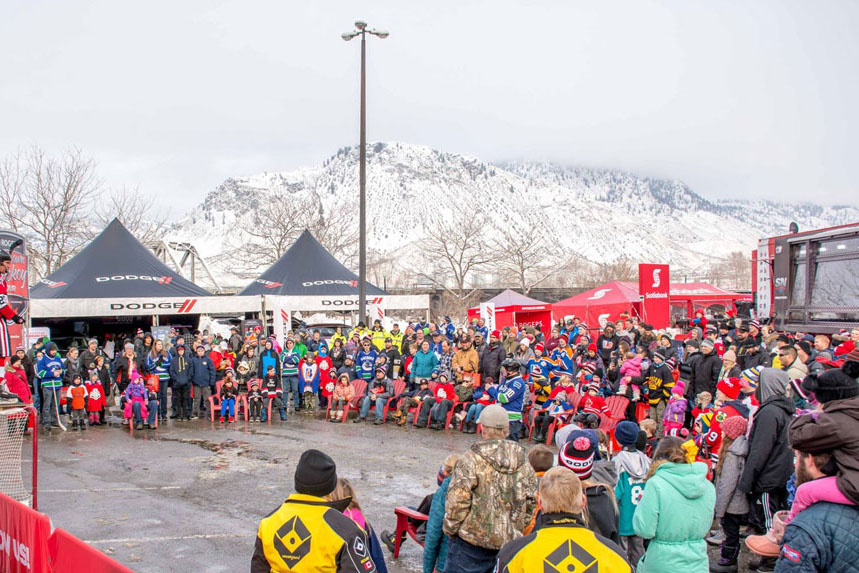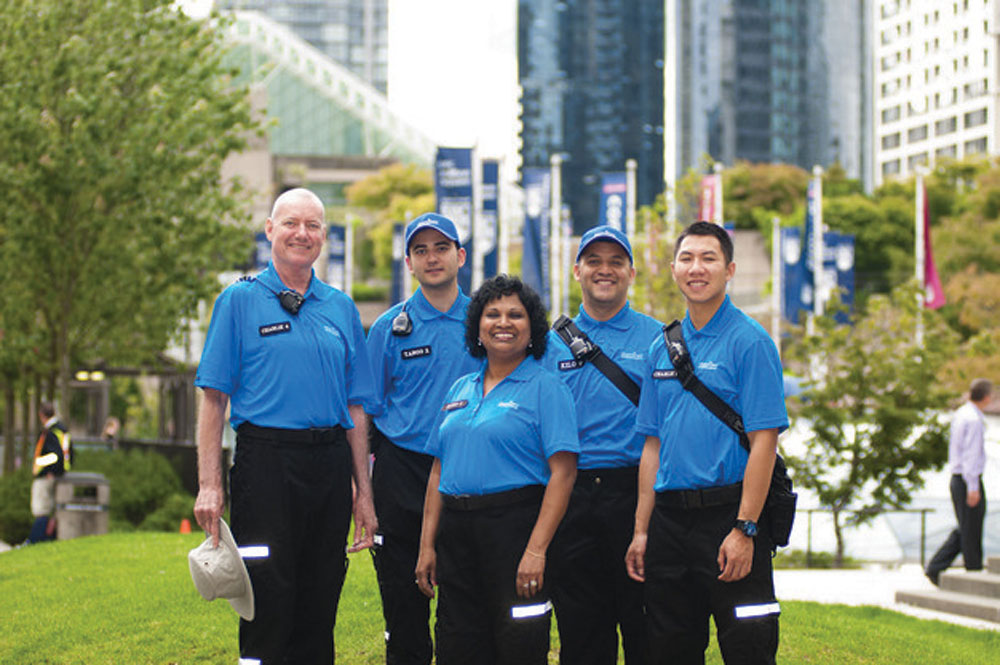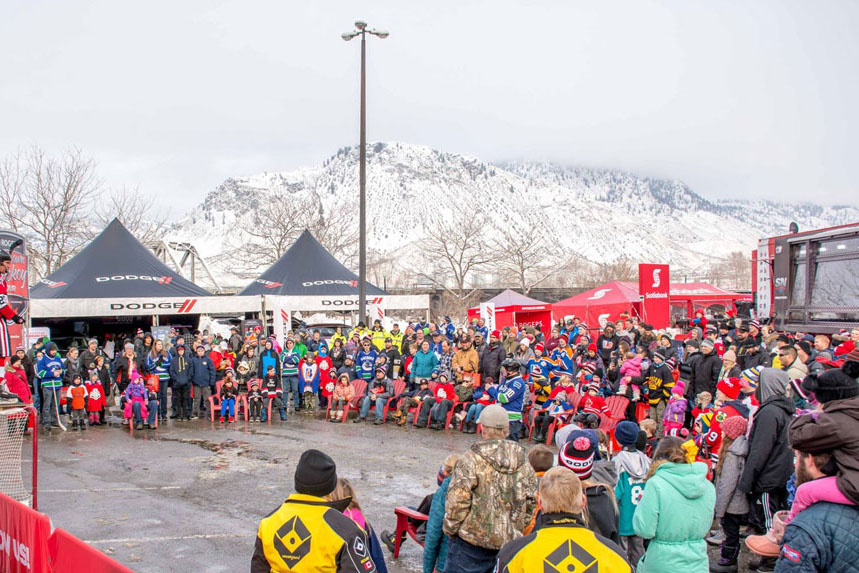 Environmental Responsibility
Securiguard cares deeply about our environment – we're on top of reducing, reusing and recycling and applying these principles in practice wherever we can.
We've committed to reducing our greenhouse gas emissions by implementing low-emission hybrid vehicles to our fleet and embracing electronic communications to reduce our paper waste.